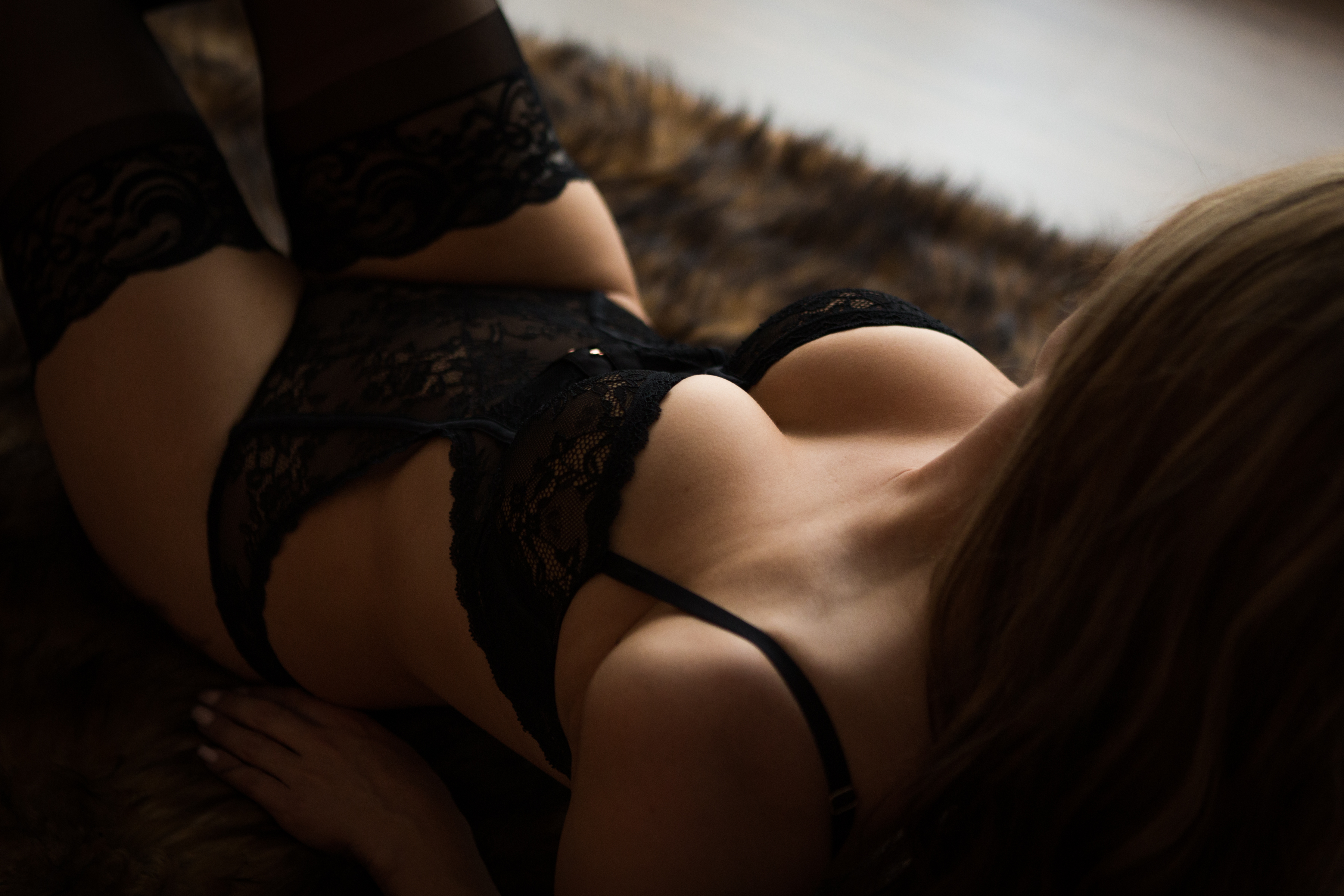 Last week, we did a Boudoir shoot with Eva in L.A. She had so many different lingerie outfits, it was a blast to do the shoot with her! Full of ideas, willing to try different poses and looks, it was really a pleasure to shoot with her. She also seemed to love the experience, as she wrote to us:
"It was awesome to work with Sylviane today! The whole team was great,  professional and I totally loved my pictures!"
Here is a sneak peak of my favorite ones.