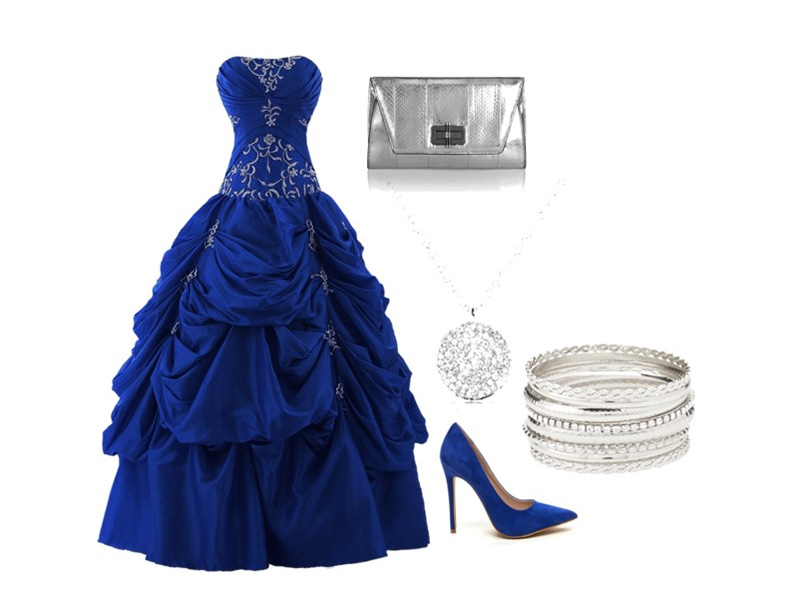 OK so… you've decided that you want a Cinderella Story kind of shoot. You've always been crazy about those ball gowns, and really want to feel like a princess for a day. I totally get you 😉
But…. wait… what can you wear? Need some inspiration?
Here is part one of our Cinderella Dress Inspiration Series : BLUE.
Check out the wonderful gowns (some are under 200$ on amazon!) all in the shade of blue that I found on polyvore.com (this site is a never-ending source of inspiration, trust me!). Whether you fancy a classic style or very flamboyant one, there will sure be one that will inspire in all of these 🙂
Hope you'll get inspired !
Note: the gown featured on top is : the Sunvary Ball Gown Strapless Appliqued Ruffle (from amazon.com)