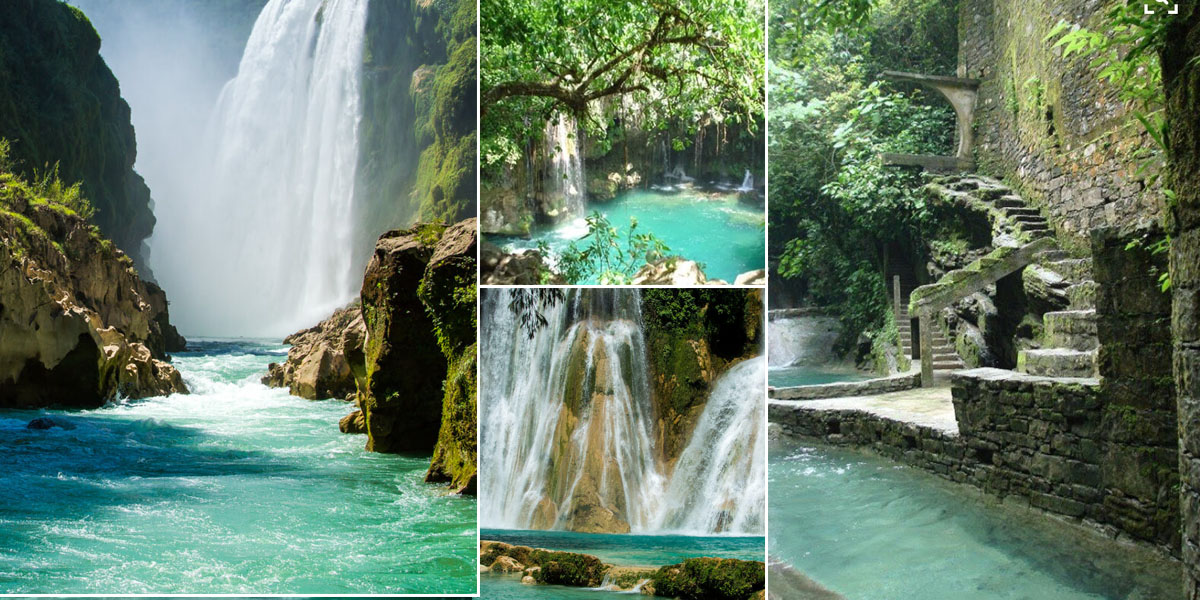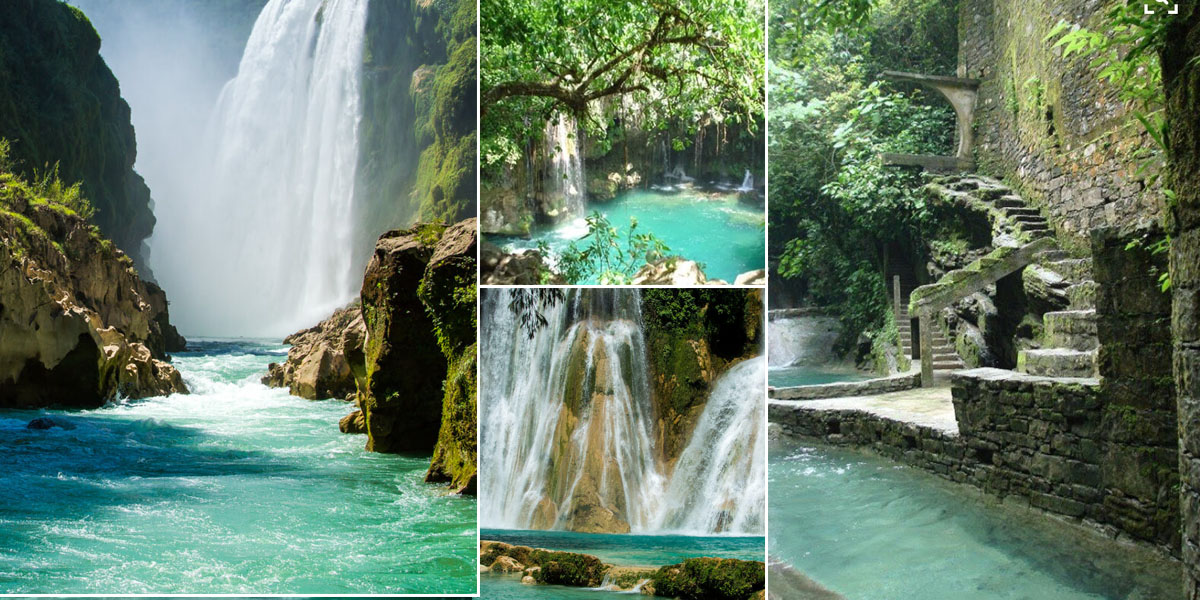 Do you "dare to be extraordinaire" with me in Mexico City?
I need two fearless ladies for a Glamour bikini shoot in some awesome falls between July 26 and 31!
To quality, you must:
– be over 18;
– be available for about 4h;
– have 2 different swimsuits/bikinis;
– sign a complete model release.
In addition to a totally free photo shoot, you will also get the two final shots that will be selected for my portfolio, as well as the possibility to order any photo of your choice at 50% regular price.
If you are interested, send me 2 photos of you (full body and face) by July 15 with a short presentation text telling me why you should be my "Dare to be exatrordinaire" model of the month at sylviane@silicani.com 🙂
¿Te atreverías a tomar unas fotos glamour conmigo, debajo de las aguas cristalinas de unas cascadas en México? Tener unos recuerdos memorables aparte de conocer un lugar exótico y nuevo?
Necesito dos chicas para unas fotos glamour en bikini entre el 26 y 31 de julio!
Requisitos para participar:
– tener más de 18 años;
– estar disponible durante 4h
– tener 2 trajes de baño / bikinis diferentes
– firmar los términos y condiciones como modelo
Además de una sesión de fotos totalmente gratis, obtendrás las dos tomas finales que se seleccionarán junto con la posibilidad de ordenar cualquier foto de tu elección a un precio del 50% de descuento.
Si usted está interesada, envíeme 2 fotos (cuerpo completo y cara) antes del 18 de julio con una breve descripción explicando porque quieres participar. Así podrías ser la ganadora del mes en mi concurso de fotos en Canadá llamado "dare to be extraordinaire"
Contacto:  sylviane@silicani.com